PRODUCT
An automatic, simple to use, cost effective and reliable system to apply for and obtain state overflight and landing permits.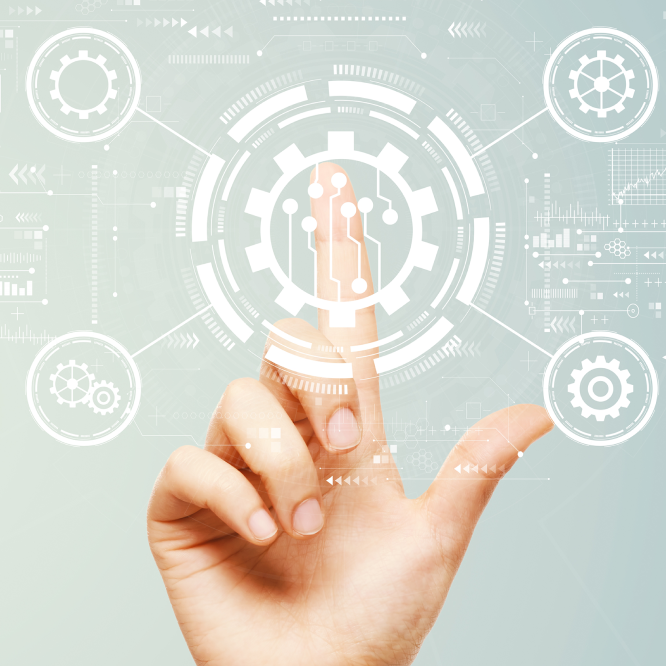 product
PERMITS to Fly is the world's first automated system that applies for and obtains overflight and landing permits.
It is an innovative and flexible tool that was created based on national requirements and best practices of process management.

The system meets the requirements and standards of ICAO, IATA, AFTN, SITA.
SYSTEM
Our system will provide the following benefits:
WHAT WE DELIVER
PERMITS to Fly:






UP-TO-DATE INFORMATION
As well as automating the process
of creating applications, our system monitors and manages the flow of information keeping you constantly informed.
In real terms these benefits, in comparison to manual
application processes, translate into: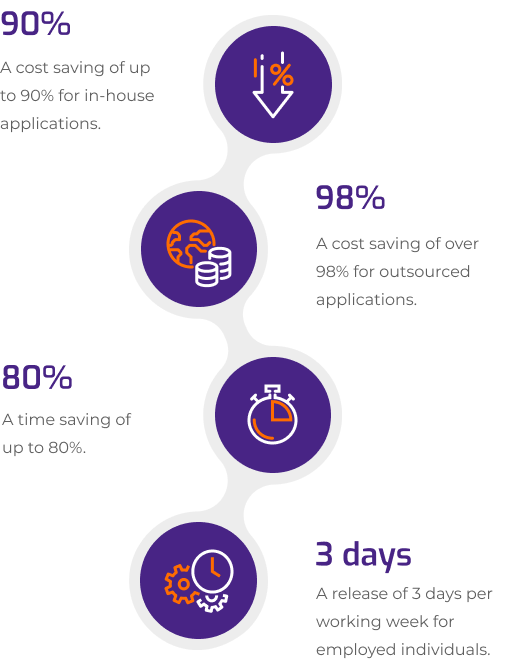 PERMITS TO FLY
App interface gallery
PERMITS TO FLY
PERMITS to Fly is the world's leading system for obtaining flight permits and has been developed from extensive experience within and with expert knowledge from the aviation industry.