about us
PERMITS to Fly is the world's first automated system that applies for and obtains overflight and landing permits.
As well as automating the process of creating applications, our system monitors and manages the flow of information keeping you constantly informed.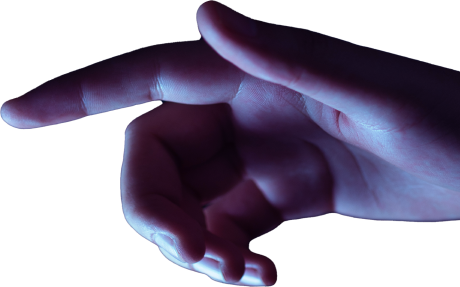 for managers
Increase the efficiency and competitiveness of your organization by streamlining and automating the process of obtaining flight permits.
We know what your everyday work is like and what challenges you face attempting to increase the efficiency of your organization.
for users
PERMITS to Fly was created based on direct experience with the processes of obtaining overflight and landing permits.
Our system is a response to your needs, improving the entire process of obtaining permits thereby reducing the possibility of costly errors and lowering stress levels.
Any questions?
Let's Talk!
Please feel free to request further details and/or initiate a free consultation by filling out the contact form.