about us
Many years of direct operational experience within the aviation industry.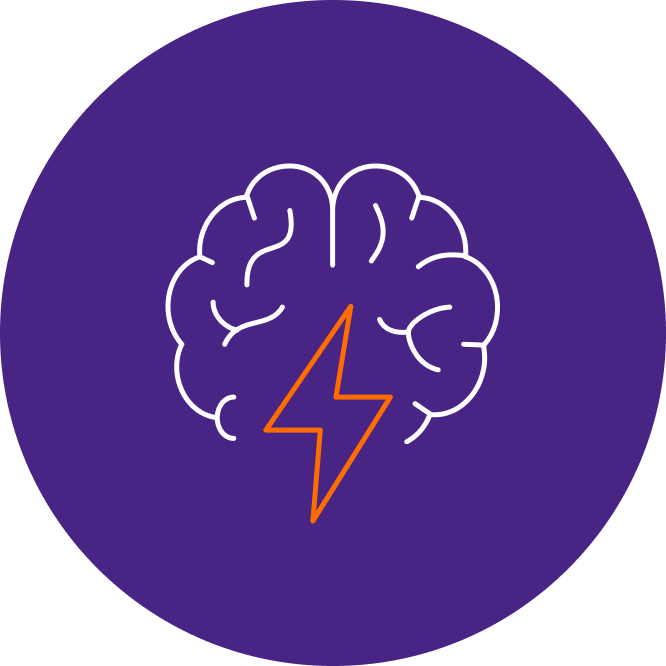 PROFESSIONAL EXPERIENCE
PERMITS to Fly is an automatic, simple to use, cost effective and reliable system.
We are at the forefront of the evolution from old, slow, costly and inefficient manual permit application processes to innovative, fast, cost effective and automatic digital solutions.
PEOPLE
As it is imperative for PERMITS to Fly to gain your trust, the requirements to be part of this team are extensive.
Any customer of PERMITS to Fly can be assured of the quality of not only the product but also the people behind it.
The aviation industry is extremely dynamic, and it is often the norm to be dealing with multiple issues simultaneously including AIRAC cycles, NOTAMS, marginals weather conditions, delays, expire of permit validity, operational schedule changes, network optimization and so on. I was often searching for systems or tools which would help my department run more efficiently but these systems and tools often simply did not exist.
Ewelina Szawlis
Founder & CEO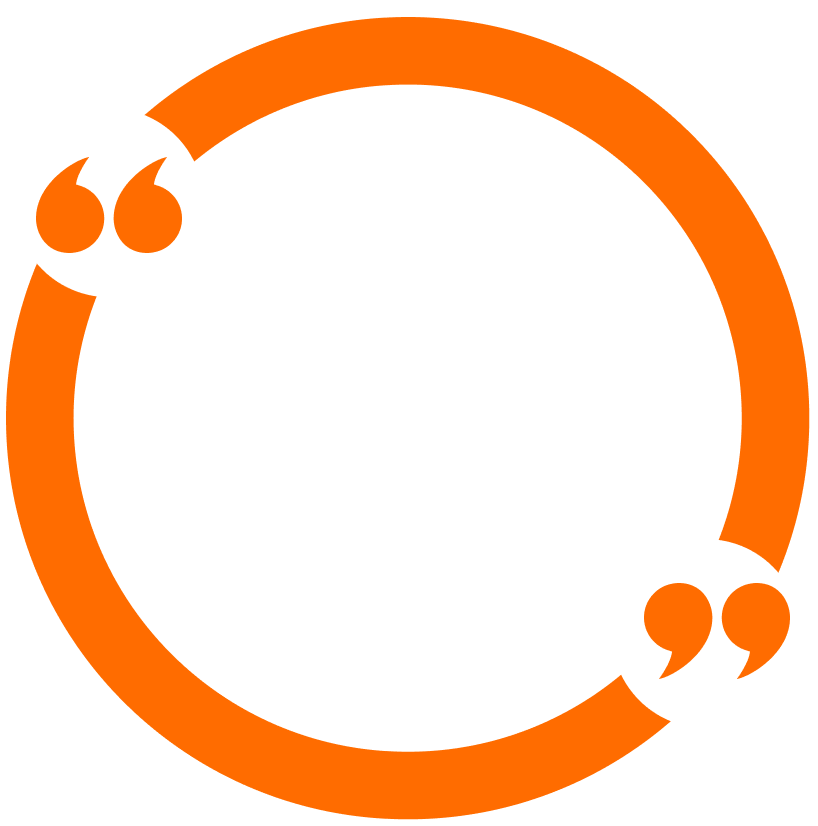 TEAM
This led Ewelina to gather a group of motivated, creative and determined individuals together into the team that is now PERMITS to Fly.
Ewelina's experience includes:

International business experience within global corporations

Independent business development

Many years of direct operational experience within the aviation industry including working as a: Navigation specialist
Dispatcher
Co-ordinator within a permit application department
Point for contact for aviation authorities, embassies and other diplomatic institutions.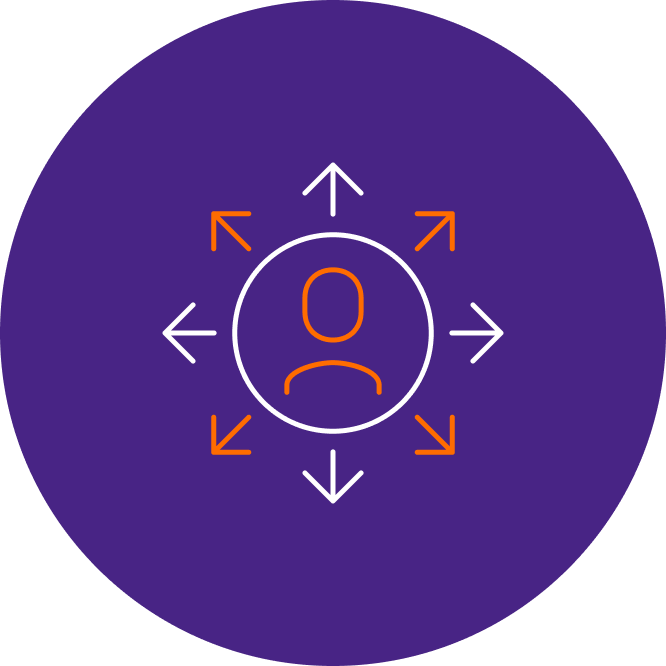 PERMITS TO FLY
Ewelina along with her team of specialists are the creators of PERMITS to Fly
PERMITS to Fly – an innovative and flexible tool that was created based on national requirements and best practices of process management.
Follow the current events on the PERMITS to Fly LinkedIn profile and join the group PERMITS to Fly for Professionals.